Two Sierrians visited Bryce Canyon this Spring!
Katelyn McNeely brought along 'Sierra Bear' and made sure to share some of their adventures - from Zion to Bryce!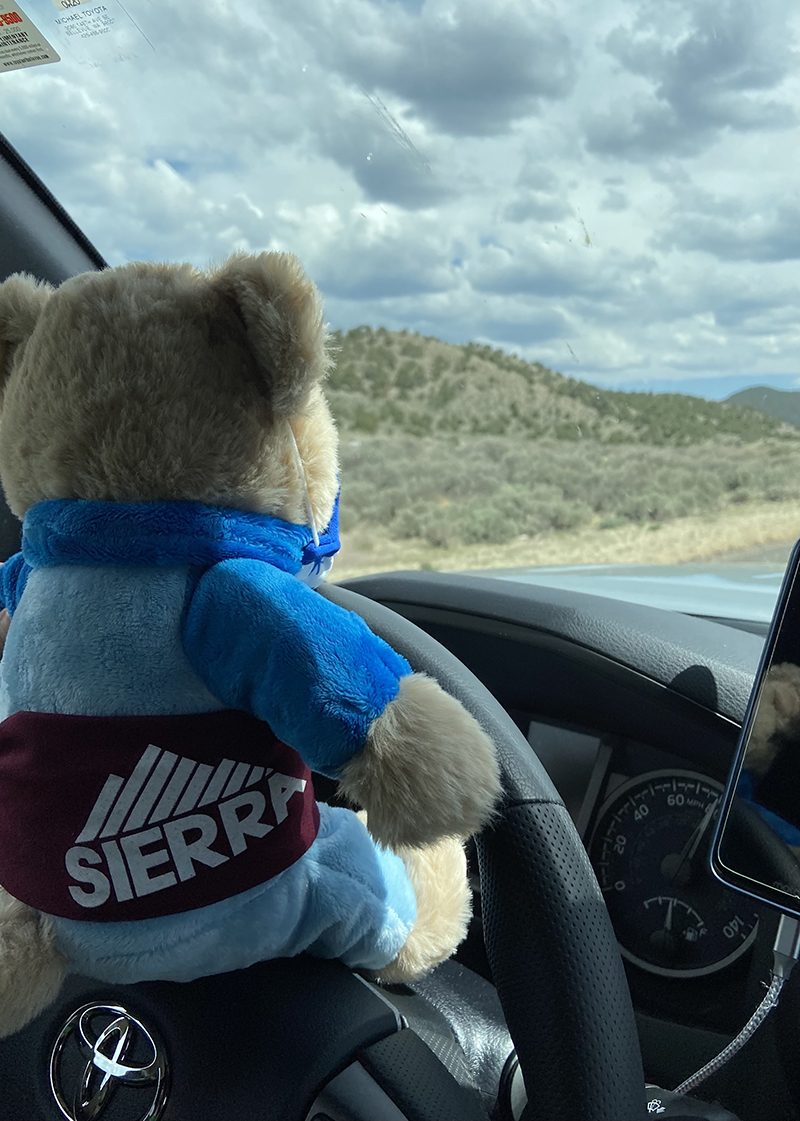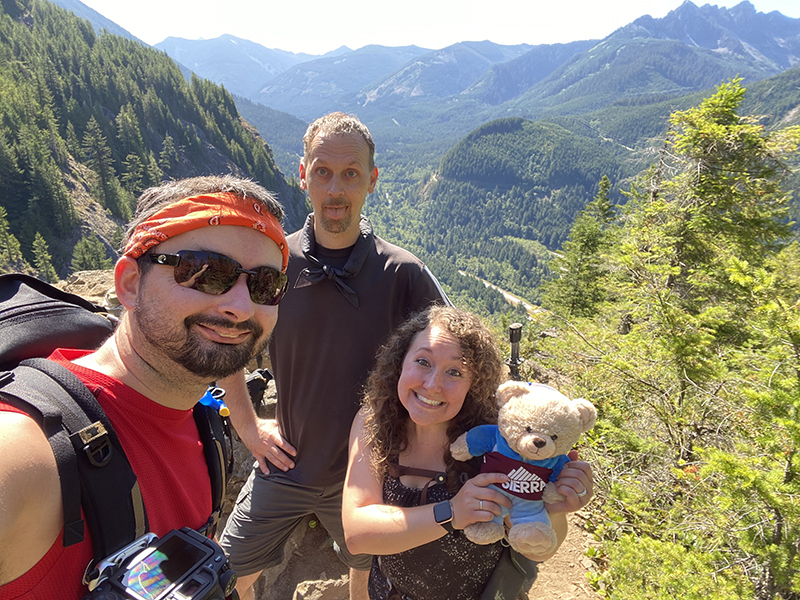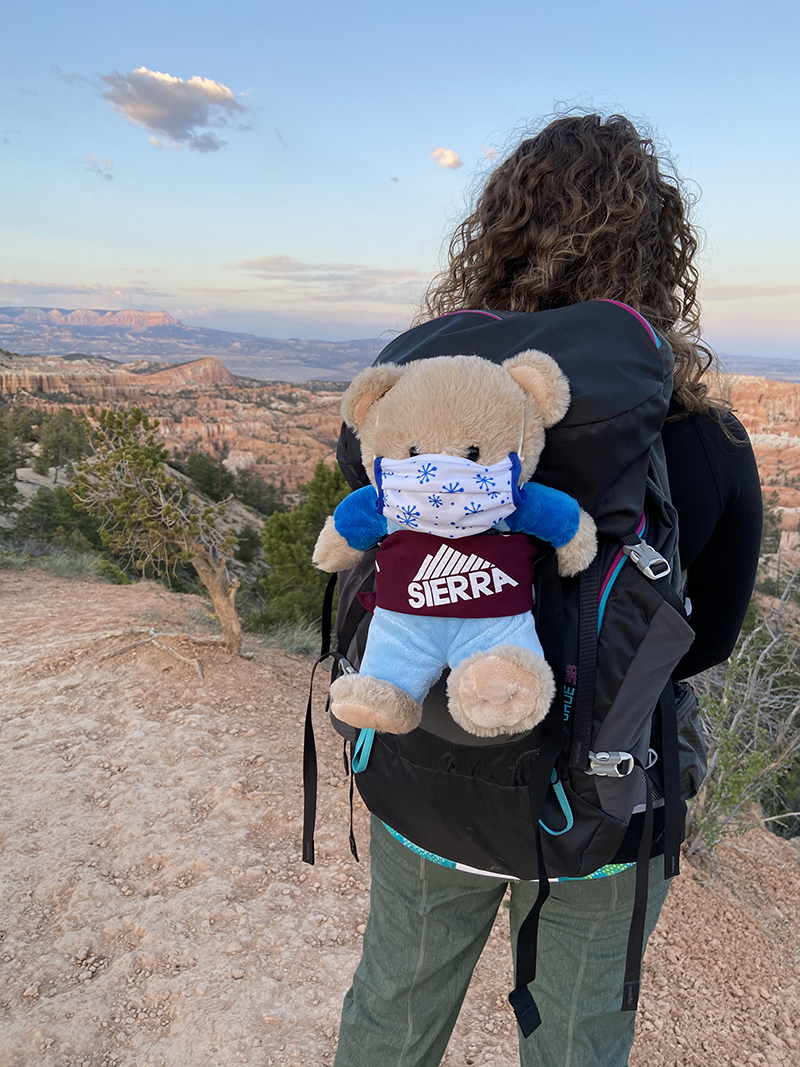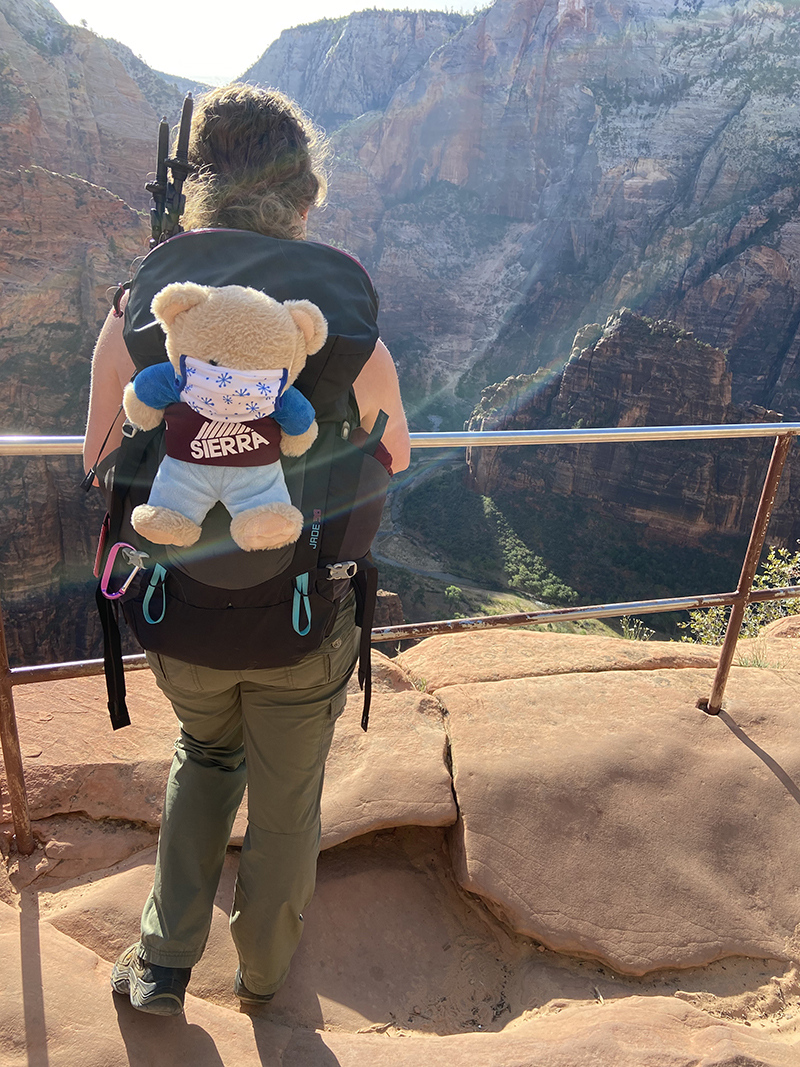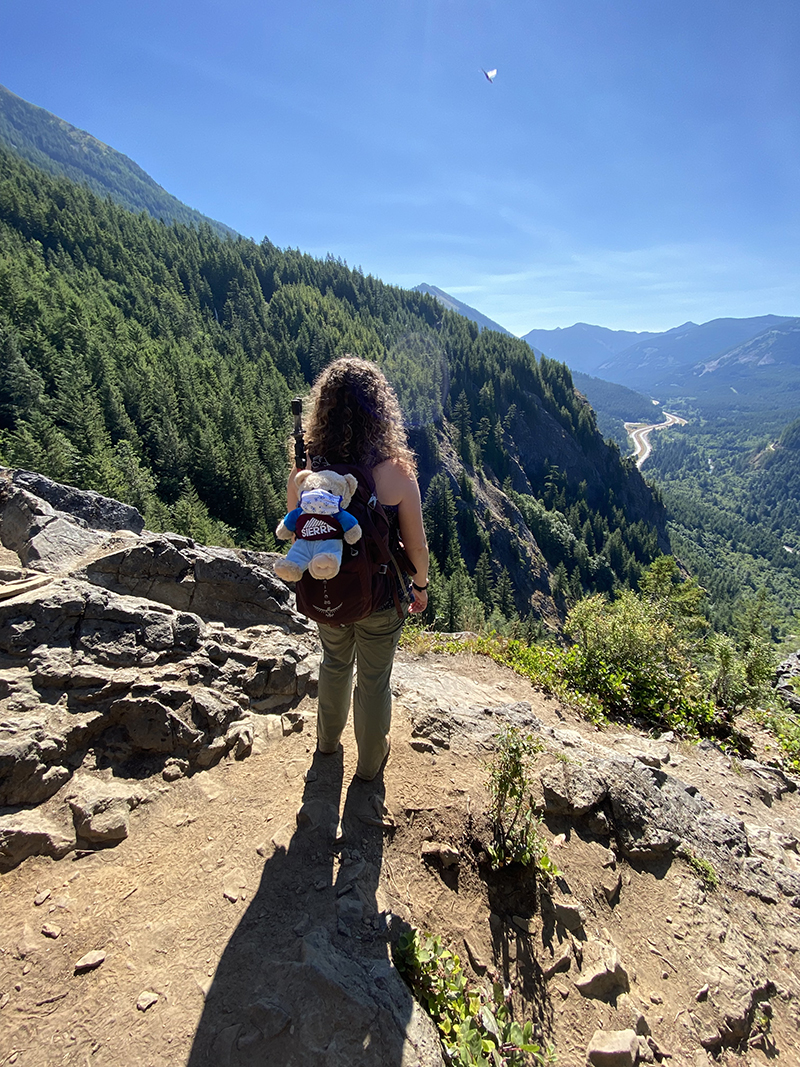 Danyelle Harp decided to brave the 16 degree midnight/morning visit to Bryce Canyon's rim in April to get a photograph of the Milky Way. "I was thankful for that Sierra vest, which was the only thing that kept me from becoming a popsicle. I was severely under-layered. It was worth it!"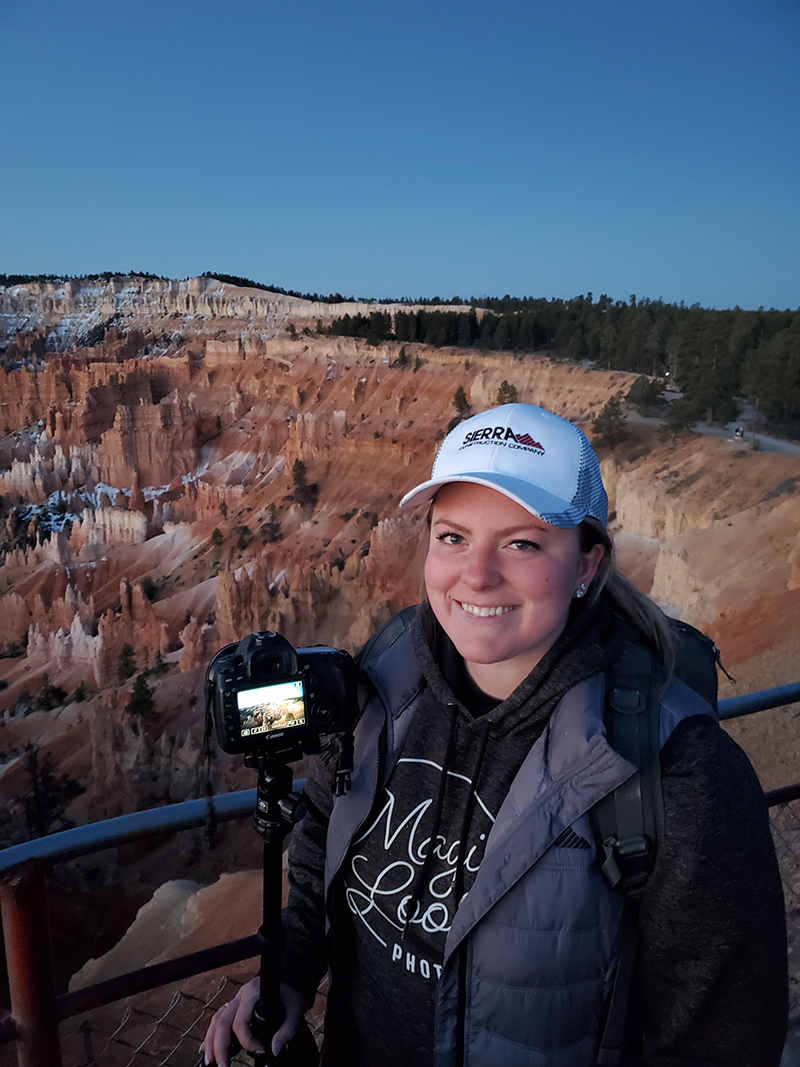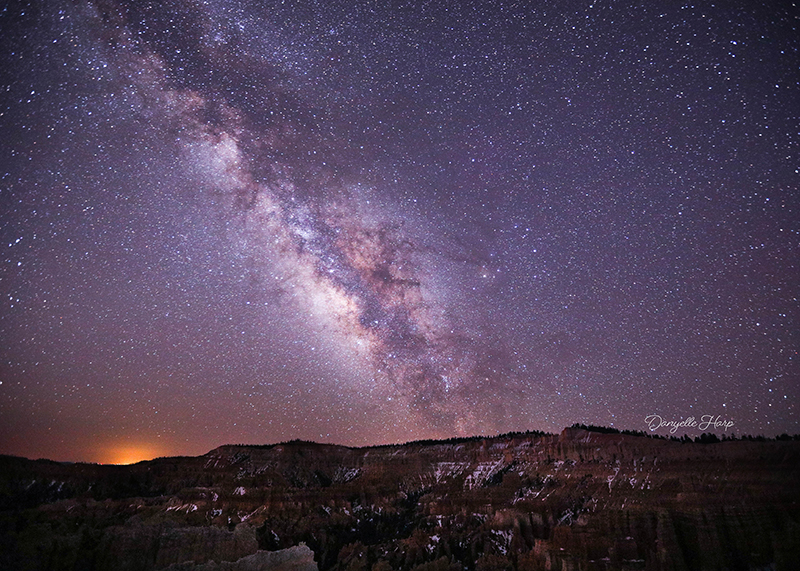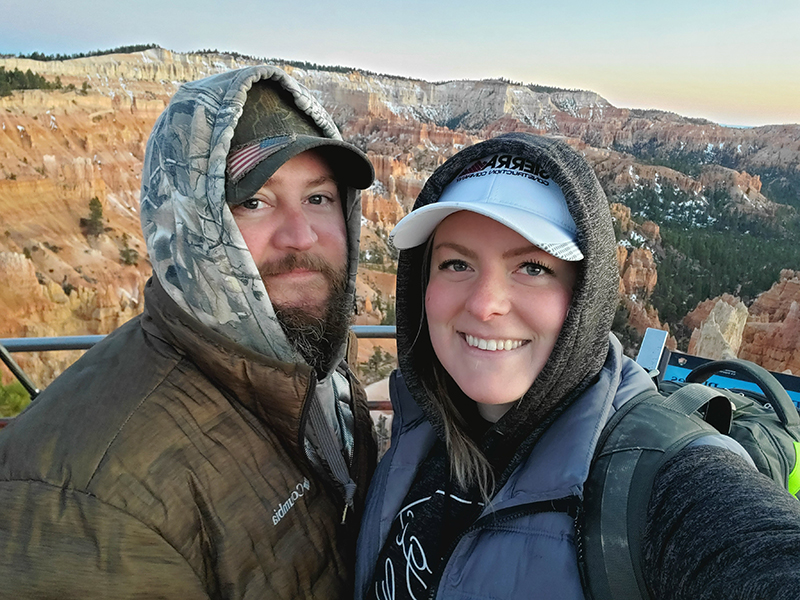 Want to share photos for future #peopleofsierra features?
• With coworkers (during or after hours)
• Wearing Sierra gear
• Sierra gear around the world (be sure to let us know where!)
• Around the jobsite (people or not!)
Ways to submit:
Use the hashtag #peopleofsierra on Social Media
or email to danyelleh@sierraind.com with 'peopleofsierra' in the subject line