Please welcome Project Engineer Ryan Morgan!
Ryan isn't new to the Western Washington, or Sierra Construction – growing up in Bothell, WA, Ryan spent some time as a laborer for Sierra. After graduating from Western Washington University with a B.A. in Business Management, Ryan moved to Wenatchee and worked as an estimator/project manager for Central Washington Asphalt. "I knew a few people that have worked at Sierra for many years and have heard very good things about Sierra. When my Wife and I decided to move back to the Seattle area, Sierra was my first call."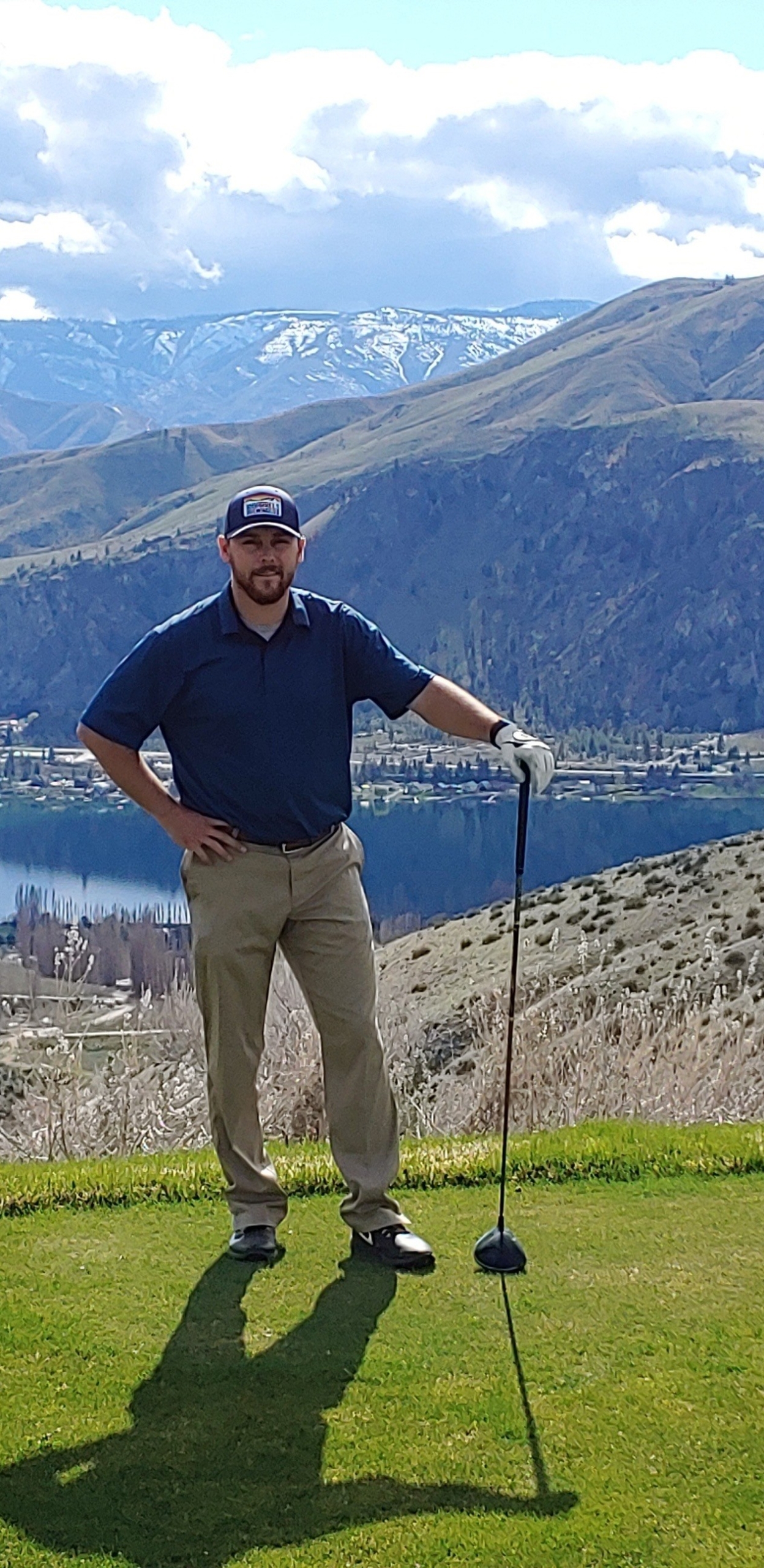 What is your favorite beverage?
Bootjack IPA
How do you spend your weekends and free-time?
I love being out on the water, fishing, crabbing and relaxing. Playing Golf!
Tell us something that might surprise us about you.
My team won the Baseball 4A State Championship my senior year at Bothell High, and I played college baseball at 3 different colleges
Best book you have ever read?
John Daly's Autobiography "My Life, in and out of the Rough"