Please welcome Project Engineer Christian Cox to the Sierra team!
Christian is a US Marine and received a degree from UW in Biochemistry. While serving, he was an Unmanned Aerial Vehicle Operator in the United States Marine Corps.
He has connections in construction and decided to pursue a career in Construction Management instead. He is looking forward to learning the Sierra way.
"My father has been a heavy equipment operator most of his life, so naturally I found the construction industry interesting. I enjoy working in a team environment with numerous moving parts and hardworking individuals. This combined with my experience as a leader in the Marine Corps made the construction industry a good fit for me."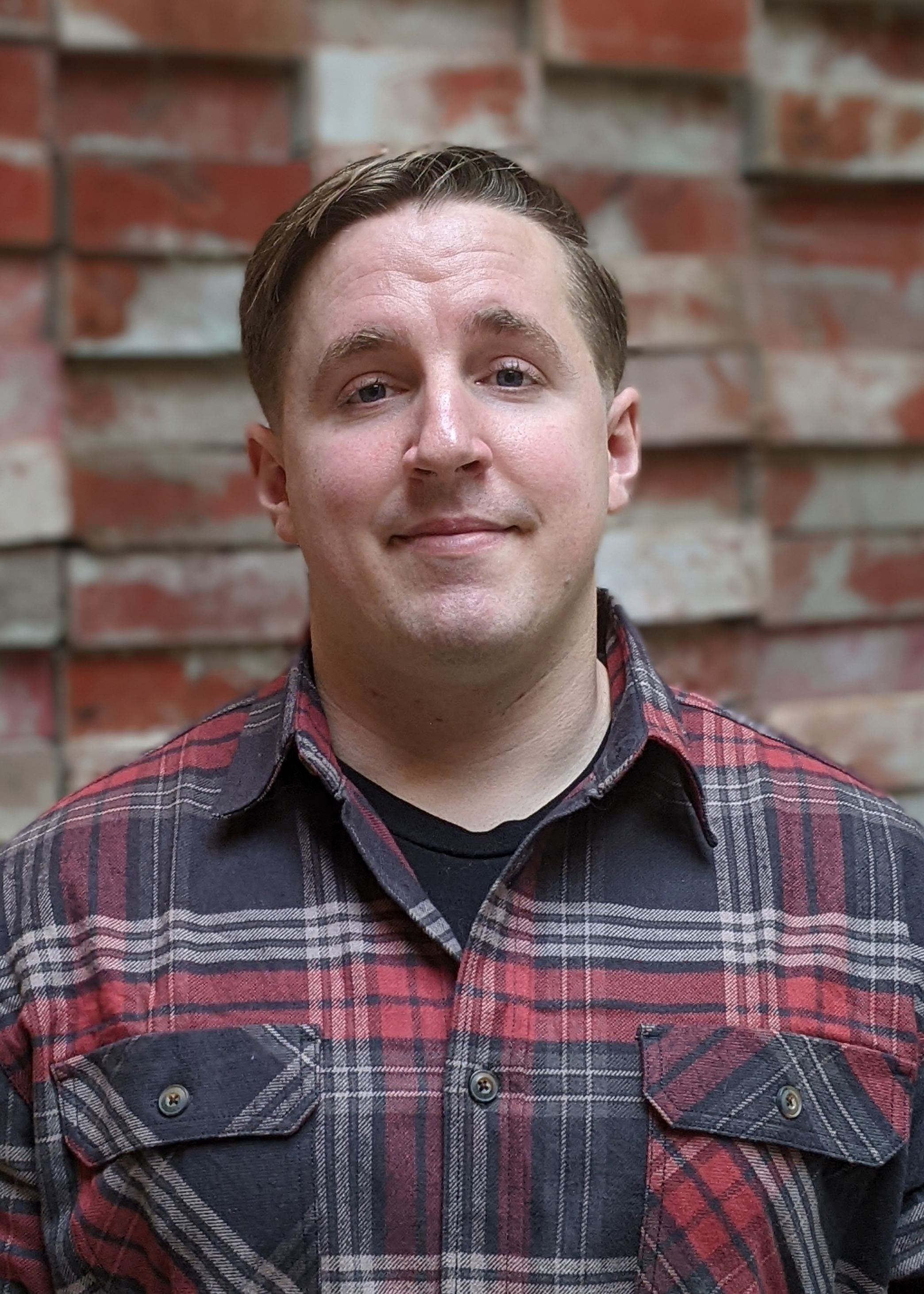 Favorite pastime?
Snowboarding
Favorite vacation spot?
Ireland

Favorite type of food?
Pizza
If you weren't in construction, what would you do for work?
Work for a defense contractor or the government