Our Employee Store has been in operation since August, 2020! We have received many orders (both outright purchases and redeemed Anniversary Gift Codes).
In fact, there have been over 40 orders! The two most popular items so far are: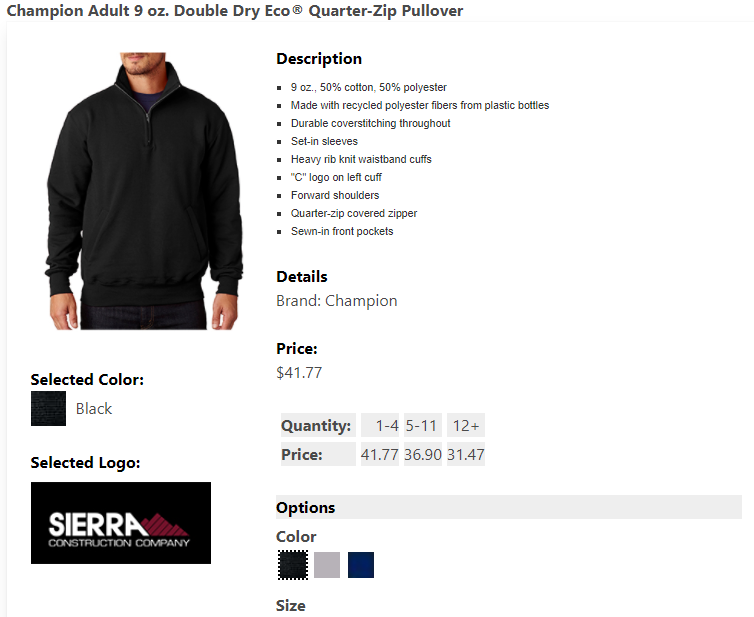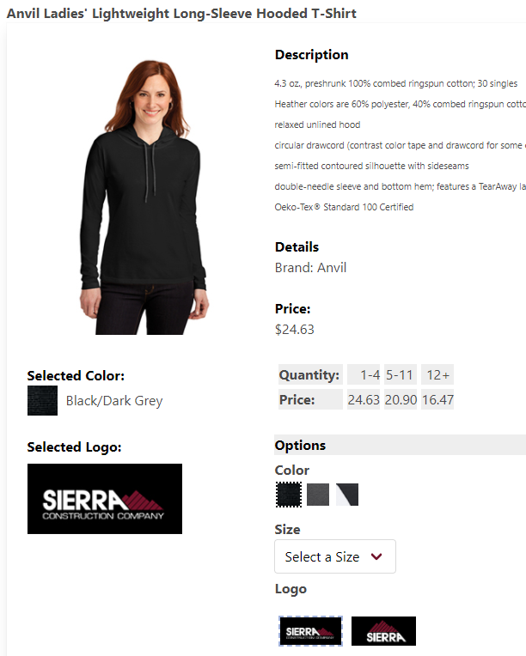 A reminder that your anniversary certificate code expires 1 year after your anniversary month; so don't forget to use them! If you have lost the email with your Certificate code, please reach out to hr@sierraind.com and we can get that over to you.
We will be updating product list at the one year mark in August, taking into consideration which items were most commonly purchased in the store's first year of operation.
The direct link to the store is https://www.companypromostore.com/stores/sierra/ but you can also find it on the sidebar of the Employee Blog page on a non-mobile device.